Harbour Pointe RV Park is a unique Urban RV park, based in Everett, Washington. It was created over 20+ years ago and effective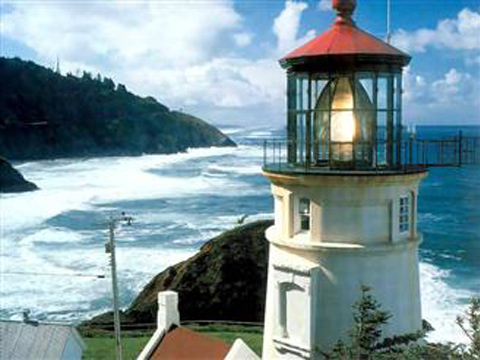 July 2, 2018 became part of a limited-liability company that is widely diversified with holdings in commercial developments, construction and residential housing in Arizona, Oregon and Washington and is known for its safe, large, well lit Mobile Home Parks and RV sites.
Harbour Pointe RV Park will help you in every way from assisting you in parking your RV in a site, to helping you hook-up or direct you to near-by vendors if you have any issues with your RV!
Harbour Pointe RV Park a welcome summer place for those retire folks that want to avoid the heat of the South Western States and enjoy our year round mild climate.
Harbour Pointe RV Park provides you with monthly stays year-round!
Harbour Pointe RV Park has also become the final destination for those folks from other countries such as Australia, Germany, Netherlands, Switzerland, New Zealand, Isreal who need to turn in their RV rentals from CruiseAmerica RV Rentals. While we are not affiliated with them we do help each other and our mutual customers!